Azuma Group
Agents in Greece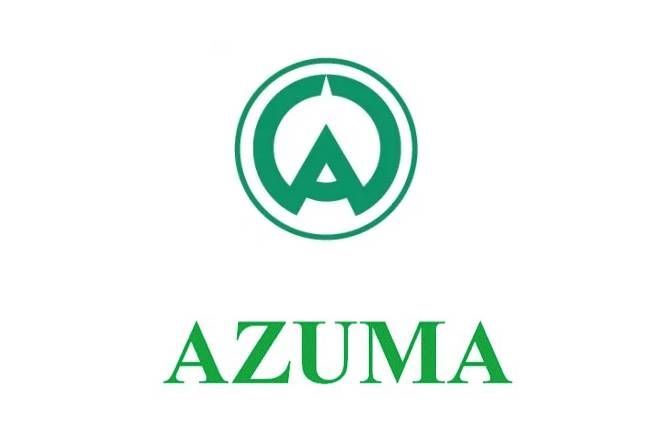 Our principals, "Azuma Engineering Co." are a very experienced workshop, that through their branches at Taiwan http://www.azumatwn.com.tw/about_en.html , Singapore https://www.azuma-engineering.com.sg/ , are able to provide reconditioning of Main engine and Auxiliary Engine major components at the highest standard as they are certified by several classification societies.
Messrs. Azuma are authorised by all major engine makers such as: Akasaka, Hanshin, Hitachi, Mitsui, Mitsubishi and others.
Moreover, Turbo charger spare parts and the option to provide parts on exchange basis is also available.
1. M/E and A/E component repair and exchange (full and partial)
3. Repair Slide and Conventional type of Fuel Valve
Traditional type: MAN B&W, SULZER, UEC etc.

Slide valve type: MAN B&W up to 98MC
Certification:
Welding Procedure (Piston Crown + Cylinder Cover +Nimonic spindle) By DNV-GL, ABS, NK, DNV, BV&LR
Recondition Authorized by: