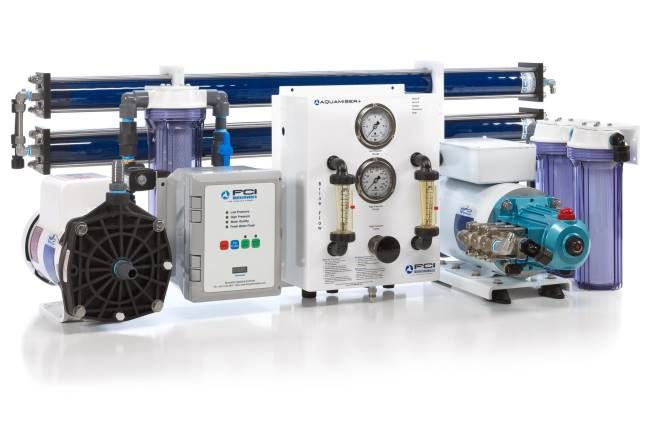 Our principals for over three decades have been pioneering technologies and manufacturing the most reliable trouble free watermaking systems for the offshore and the marine industries.
Fully automated, with custom features and the first in this industry to utilize Marine-grade bridge Certified Displays, they continue to provide products that are always at the head of the curve.
Intuitive engineering guarantees the longevity, durability and performance of every marine watermaker unit. Our system design optimizes the flow of water, while industrial quality materials employed throughout the reverse osmosis system to ensure robust operations.
Designs up to 1000m³/hr